Call us today to
book your
FREE estimate
for our award-winning Handyman Service!
We also specialize in Home Renovation and Remodeling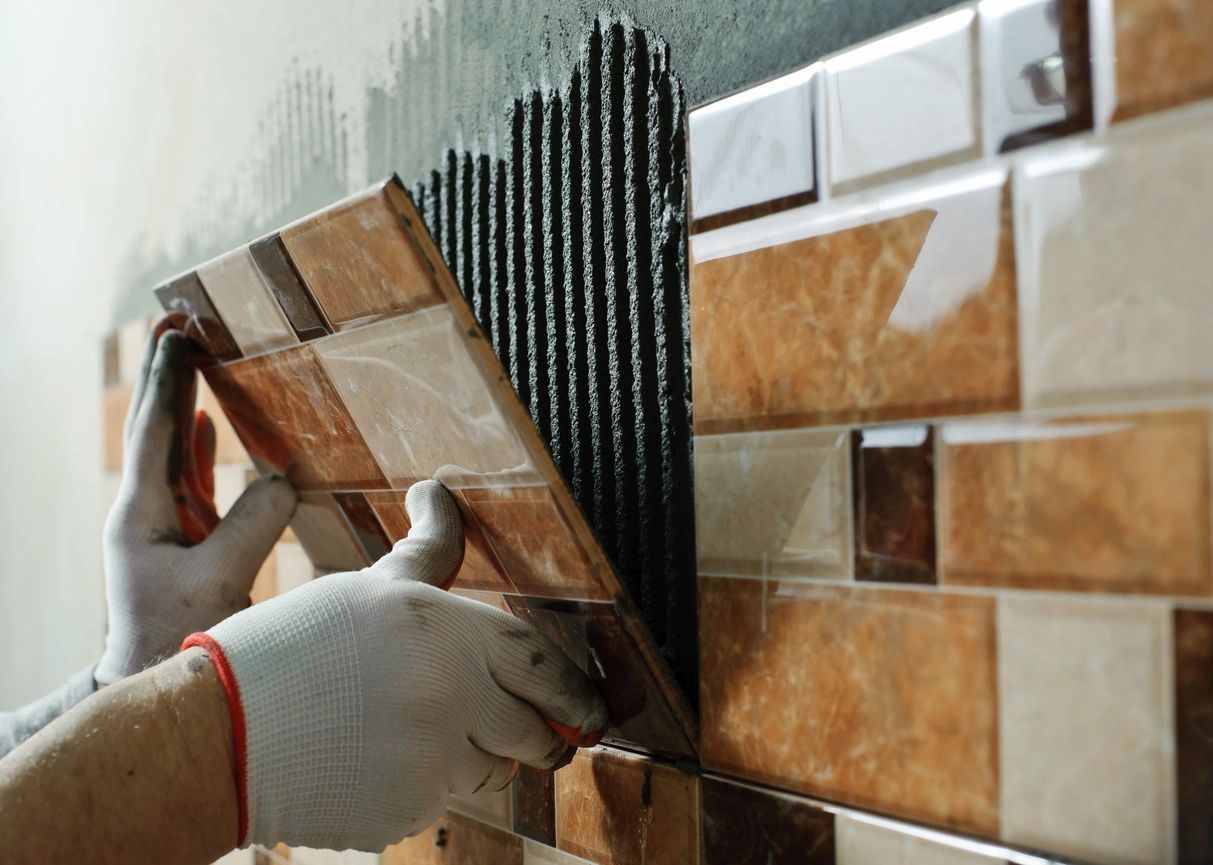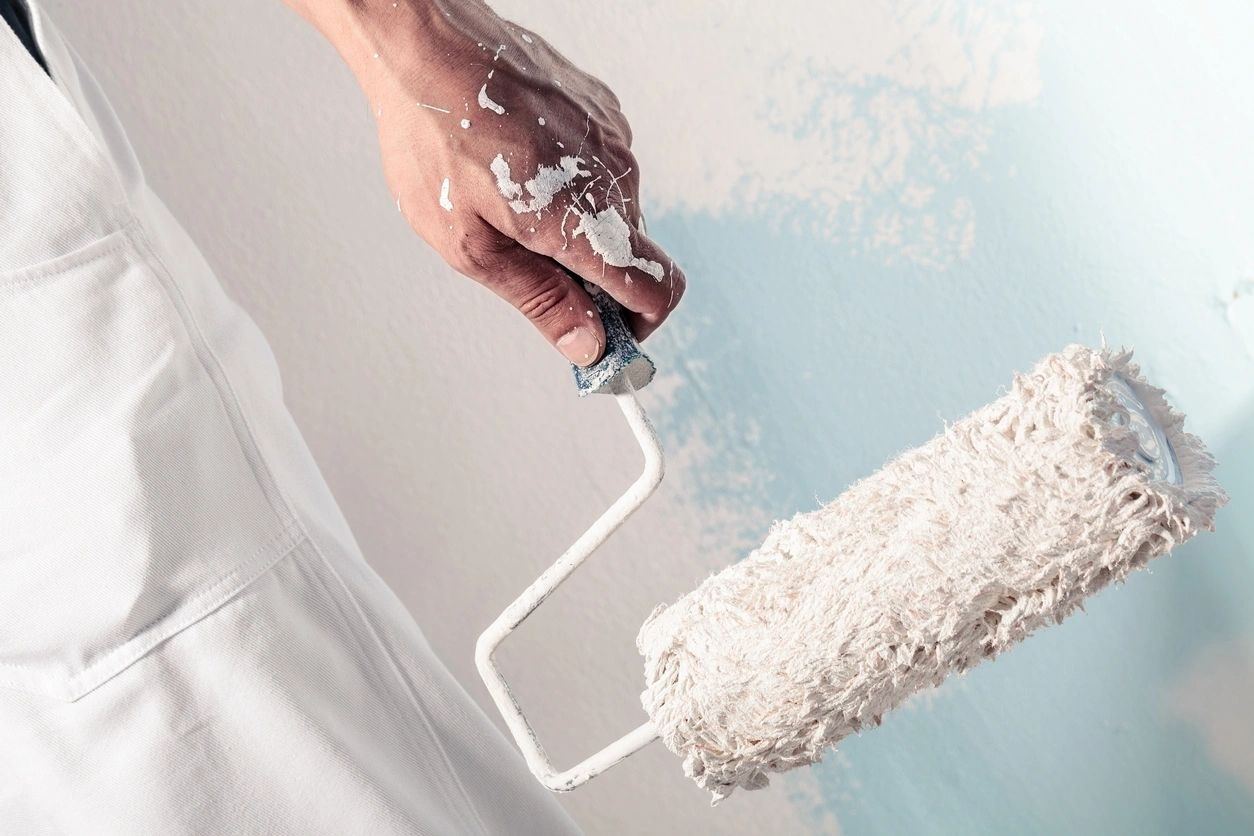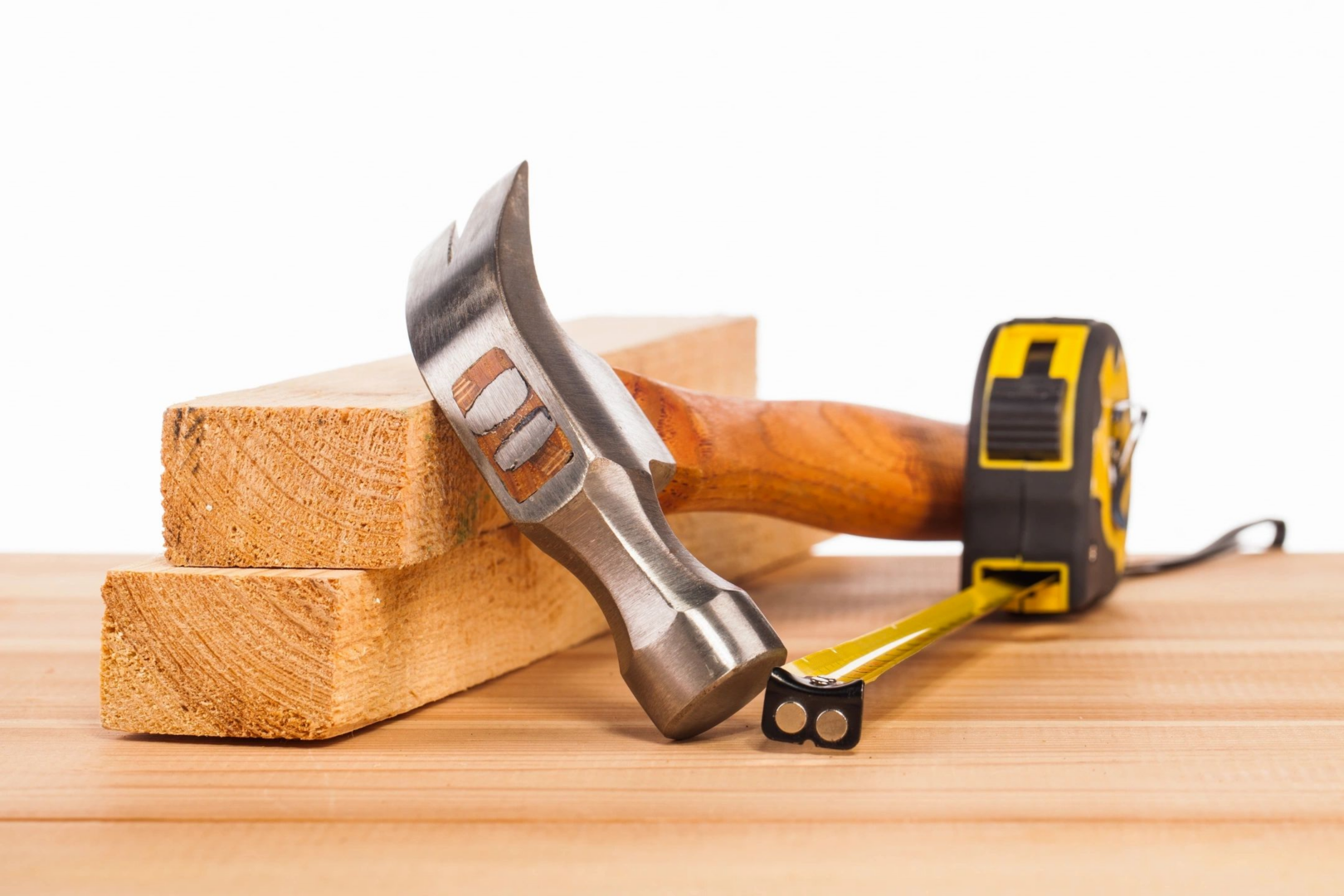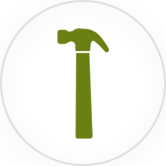 Carpentry
Interior/Exterior. From crown moldings to baseboards, we can repair and install almost anything!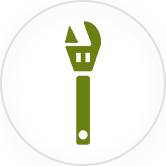 Plumbing
We repair leaks, faucets, sinks, showerheads, sink traps, and more. Our plumbing work is supervised by a licensed plumber.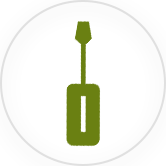 Electrical
Light fixtures, recessed lights, new outlets, and more! All electrical work is done by our licensed electrician.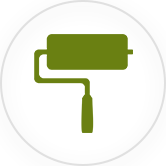 Painting
Interior/Exterior. Simple touch-ups, entire rooms, or even the whole house, we always have the right solution!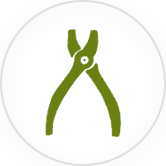 Maintenance
Dryer vent cleaning, A/C filter replacement, spackling, and more!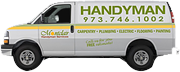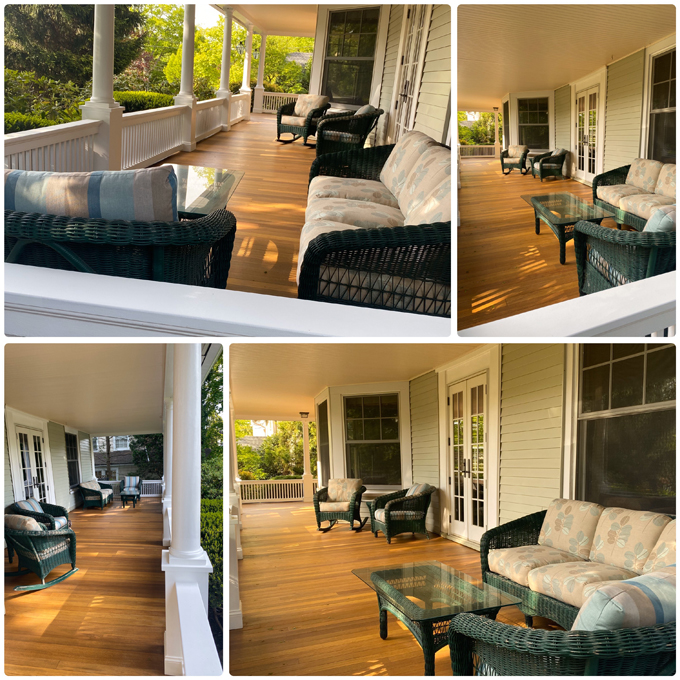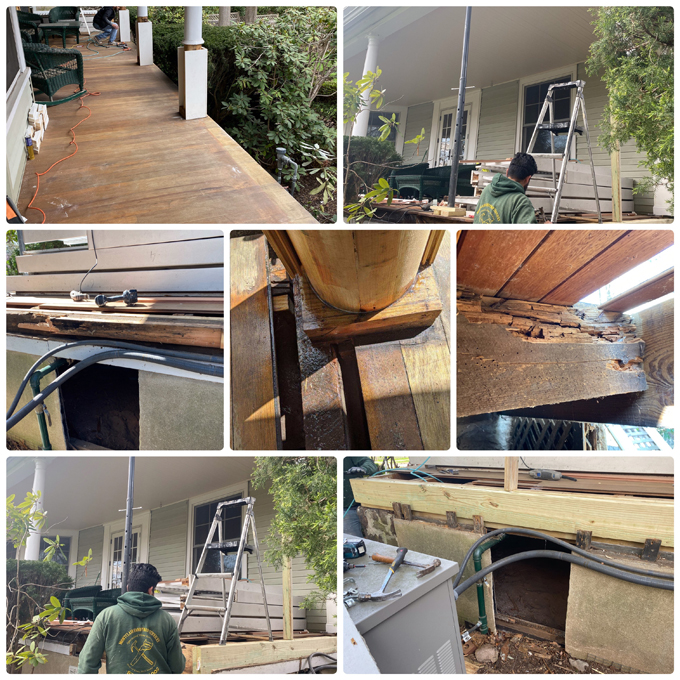 Montclair Handyman Services provides every service you need to take care of, remodel, or repair your home. No job is too small or too big for us. We won the silver medal at the Best Of Essex 2015 for Best Home Specialized Services. We are also from Montclair, so we'll be around when you need us. Don't hesitate to give us a call.
Every estimate is FREE of charge. We are licensed and insured with 14 years of experience helping you save your time and money. The job will be done right, the first time, every time